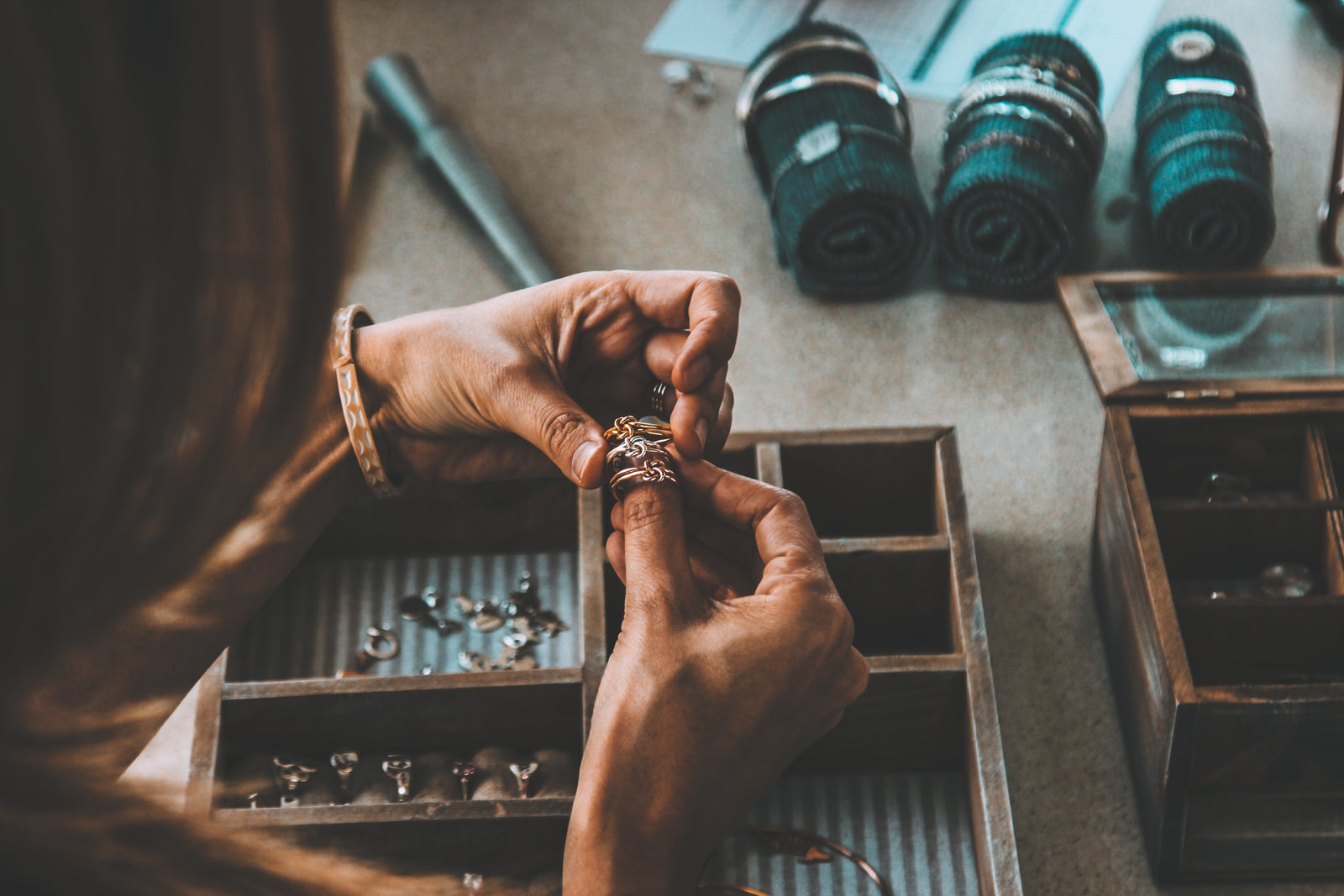 A Remarkable Legacy
Influencer Design House collaborates with influencers and retailers across the globe to expand their brands and delight their fan bases with high-quality, one-of-a-kind fashion accessories. For over 30 years, our family-owned company has designed, produced, and promoted jewelry lines for the majority of top-tier retailers across the United States including Nordstrom, Saks Fifth Avenue, Francesca's, Free People, and many more. As a merchandising powerhouse, clients benefit from our expertise while barely having to think about the process themselves. Our in-house teams manage everything - from initial designs to final delivery to customers. The result? Accessories that audiences love and profits that our clients enjoy.
Endless Possibilities
You know your fans. We know what sells. Together, there are no limits to what we can create. We can start with your designs, or show you our own. With over 30 years of experience crafting private label fashion accessories, we have the "know how" and capabilities to make your vision a reality.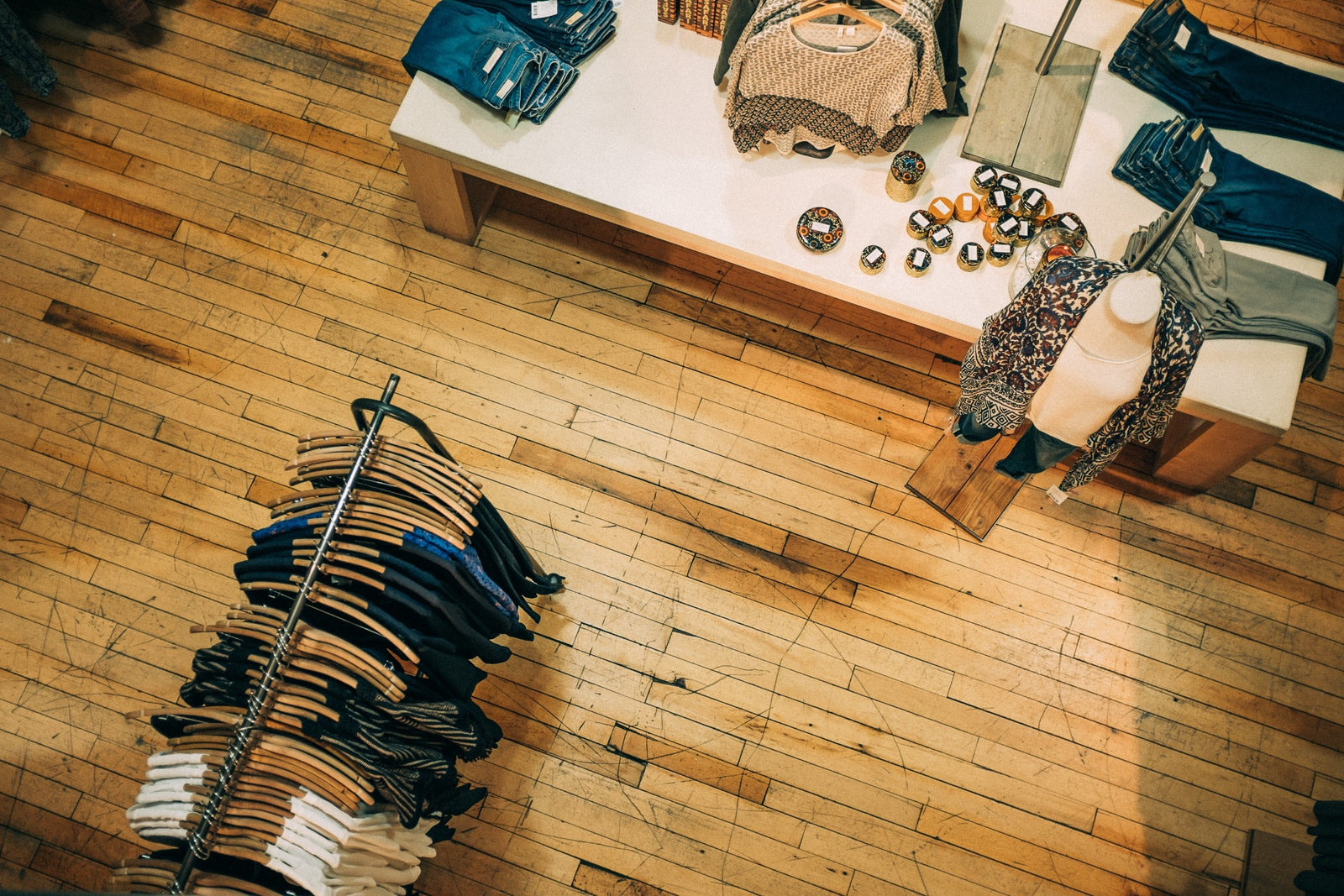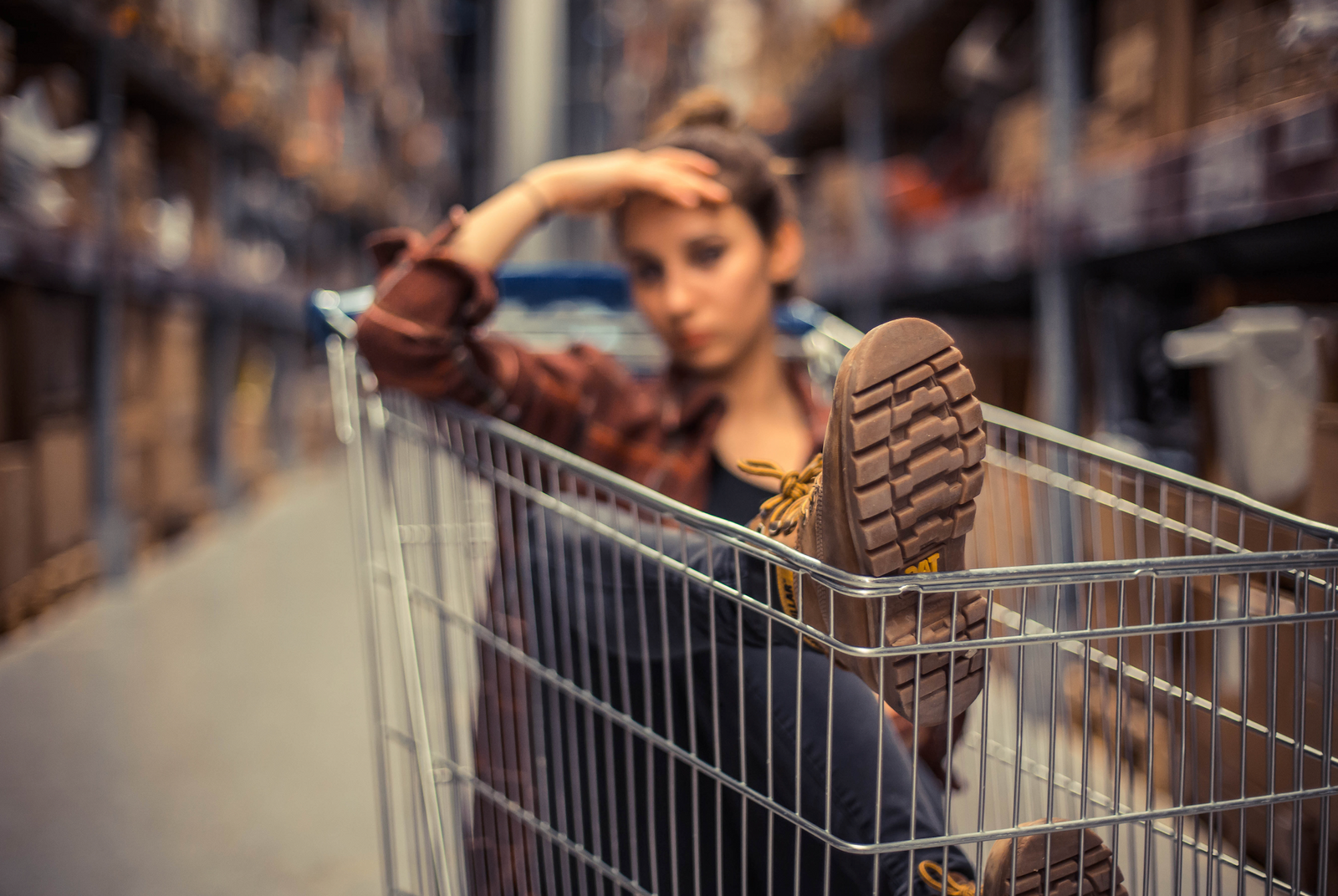 End-To-End Management
We are a full-service platform for the design, manufacture, sale, and delivery of private-label fashion accessories. In other words, we manage the entire process so that you don't have to worry about it. Our suite of services includes design, eCommerce site development, digital and email marketing, fulfillment, logistics, and even customer service.
Excellence In All Things
We act as an extension of your team, and understand that everything we do is a reflection of your brand. With that in mind, we hold ourselves to the highest standard of excellence at all times. From big picture items to the smallest details, no opportunity to deliver perfection is overlooked as we craft and cultivate your customers' experience.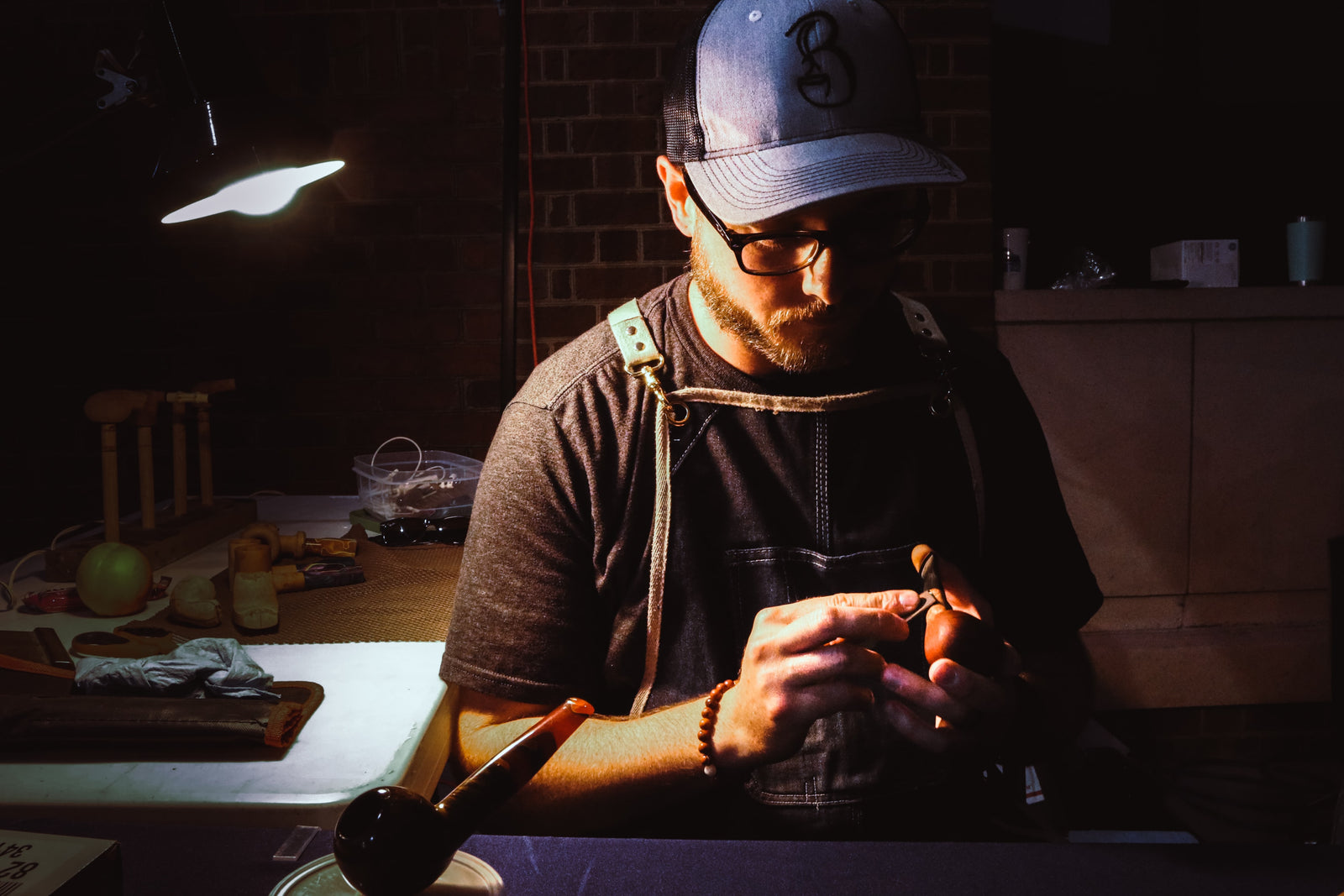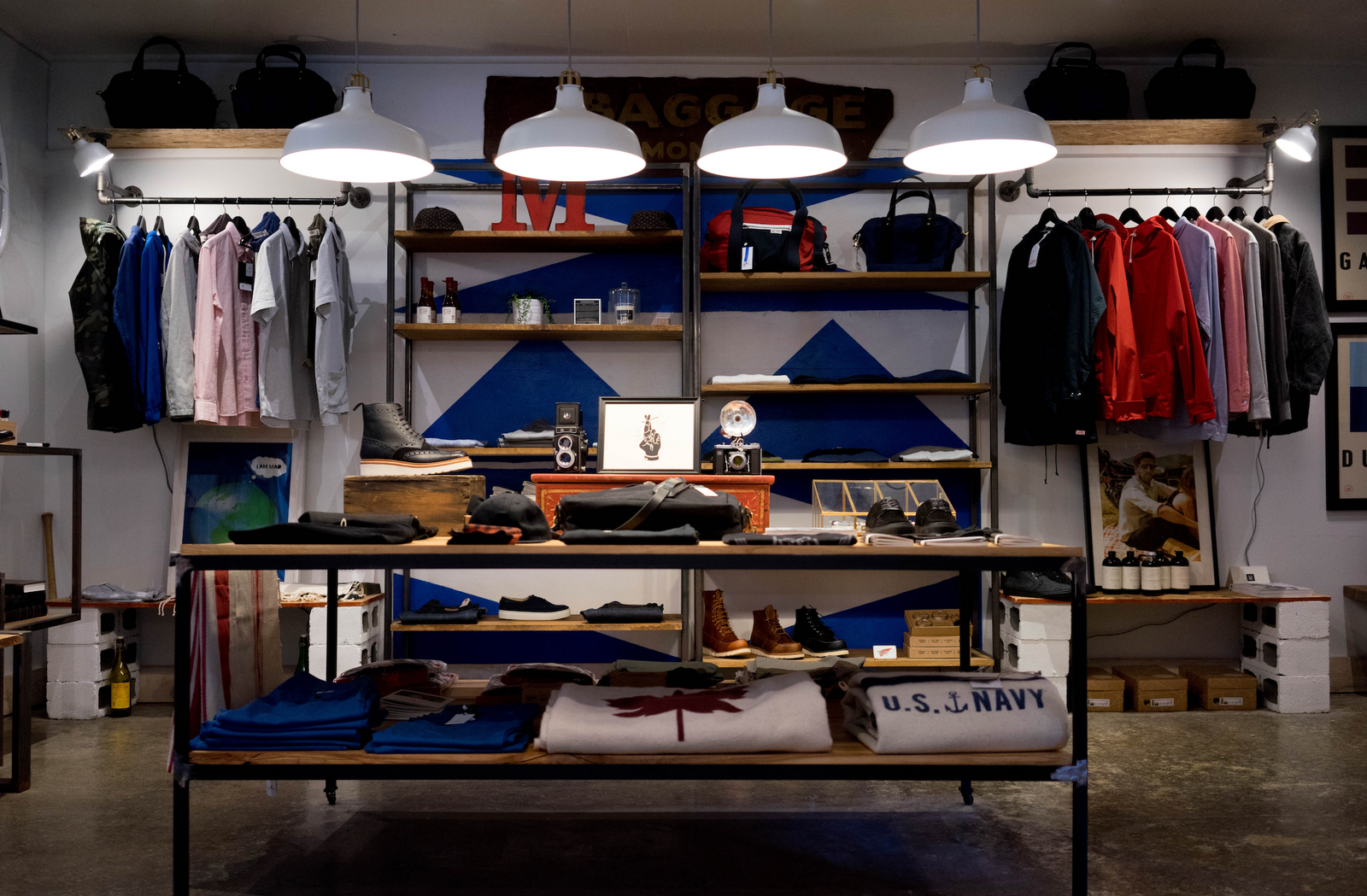 Ethical Manufacturing
Every factory that we work with has passed rigorous social audits that evaluate their approach to corporate social responsibility, compliance and code of conduct, ethical trading, human rights, labor regulations (e.g., health and safety), and responsible production practices. We only work with factories that meet or exceed all U.S. Government and Customs requirements.
Exceptional Profitability
From planning through promotion, we apply our industry expertise to maximize your profits. We can produce high-quality jewelry at any price point, from base metal to sterling silver. Our product designs focus on quality and ease of sale, allowing us to satisfy our clients with excellent profit margins on products produced in the best factories around the world.
Let's Make Something Awesome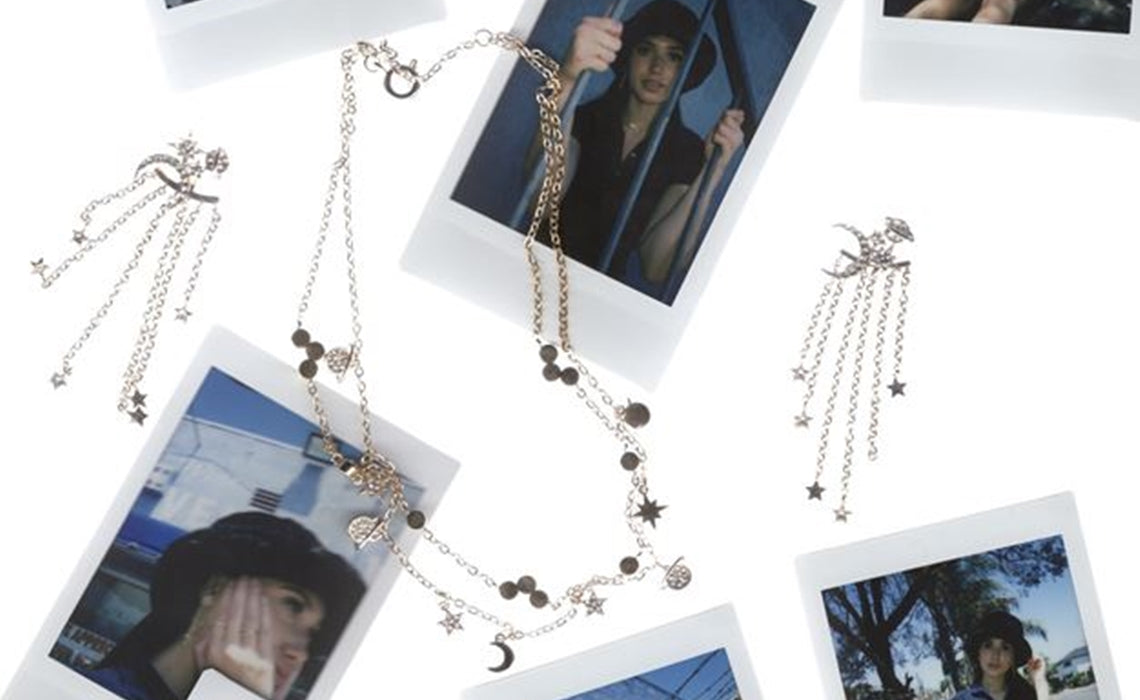 jordan@influencerdesignhouse.com
Connect With Us
Stay up to date on all new releases, sales, and exciting news!